This is an event to help raise funds to recruit, train and support 100 candidates for office in 2021.
About this Event
Washington State has been plagued for decades with elected officials out of touch with the needs of families, small businesses and communities in this state. In order to change this dynamic, we need to raise up a new generation of leadership. Leaders who embrace the values that made our country great. Leaders who will boldly respect and protect individual rights, and justice for all. As an example of that sort of leadership, we are pleased to have Representative Jim Walsh as our keynote speaker for this event.
Join us for an evening of food, fun and freedom as we raise funds to "Power UP" 2021 campaigns!
This event will be available both online and in-person.
BE the change,
Michelle Darnell
President/CEO of Ignite Foundation LLC
Raffle Tickets at the door will be $5 each. 3 tickets included with Power UP gold ticket packages.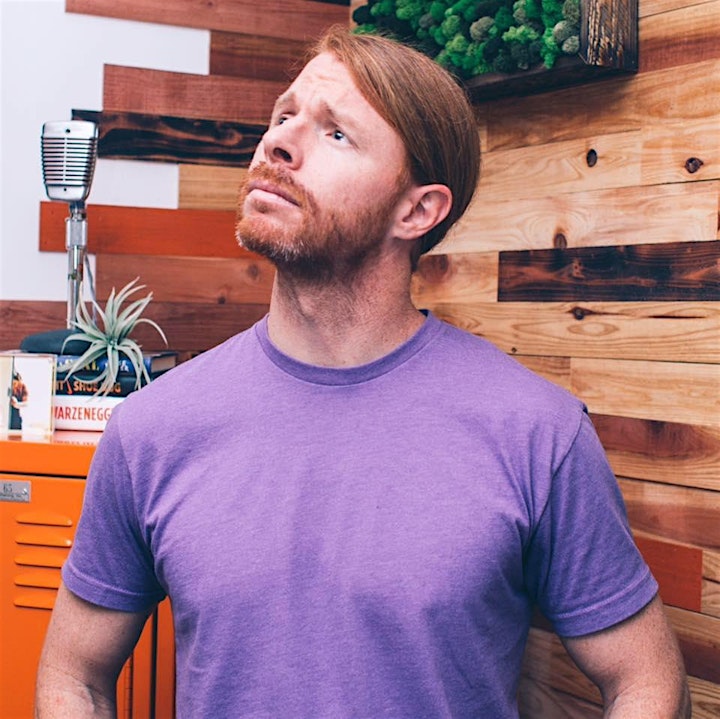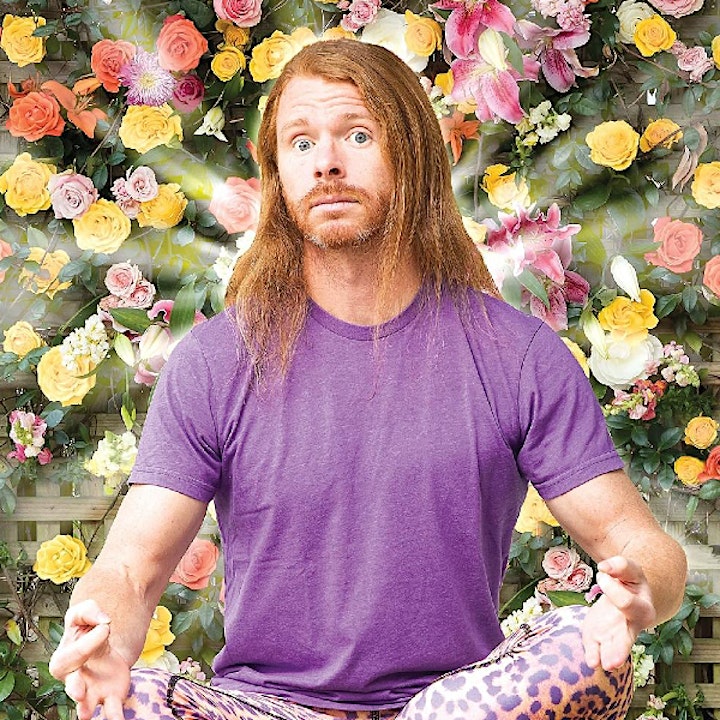 —-
Event Gold Sponsors Include: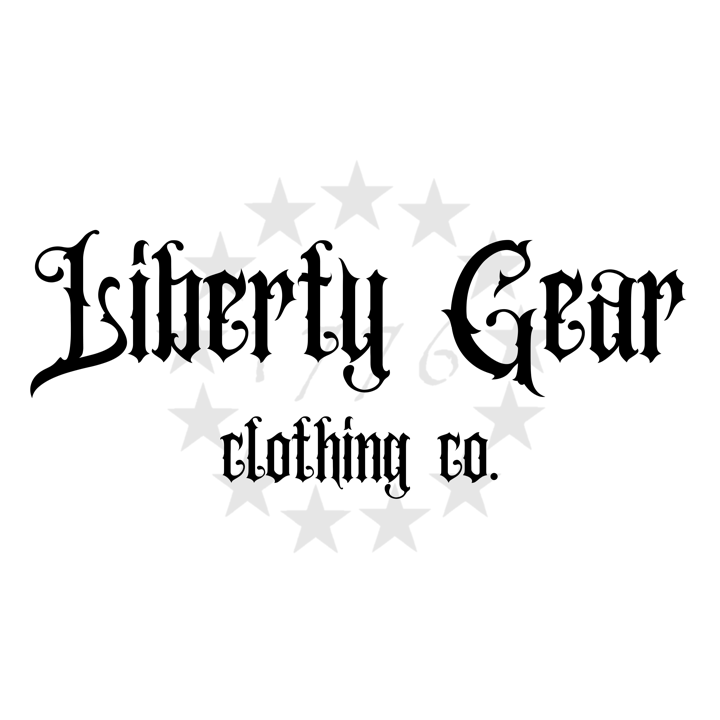 Share with friends